In Memory
Marvin Miller - Class Of 1968 VIEW PROFILE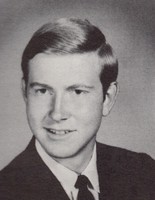 We lived in dangerous times, and Marvin believed in what he was doing was right and just so he joined up to serve his country. Many from our class would soon do the same in all branches of the service. But when we heard of his loss so quicky in his tour, we all knew we were the ones who had lost. His name rest aside those too who fell to this awful war, and we owe him to never forget his life.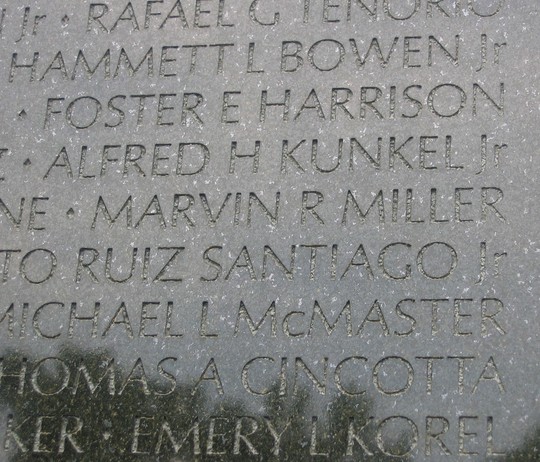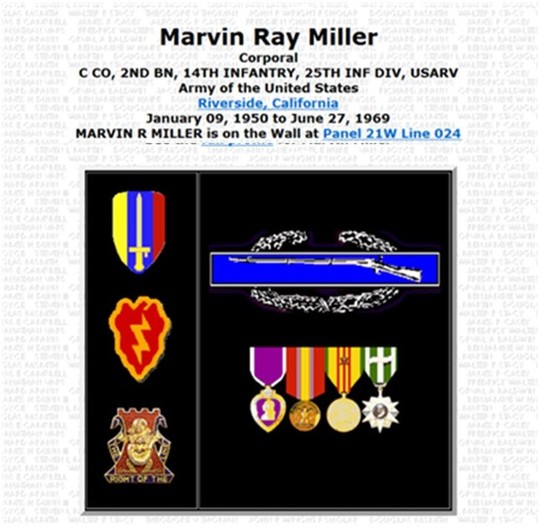 The Following four pictures are from Frank Johnson class of'69, they were friends from elementary school. Frank has provided me with thes pictures of our friend Marvin...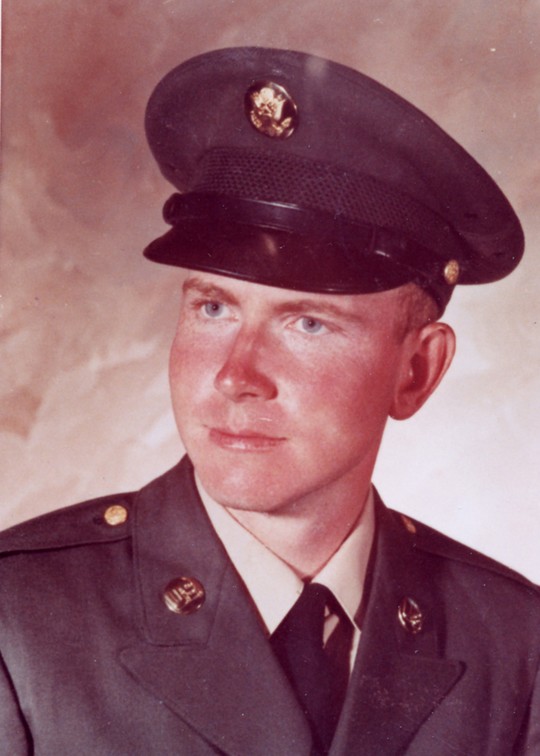 A memory from Basic FT. Ord Sep. 3 1968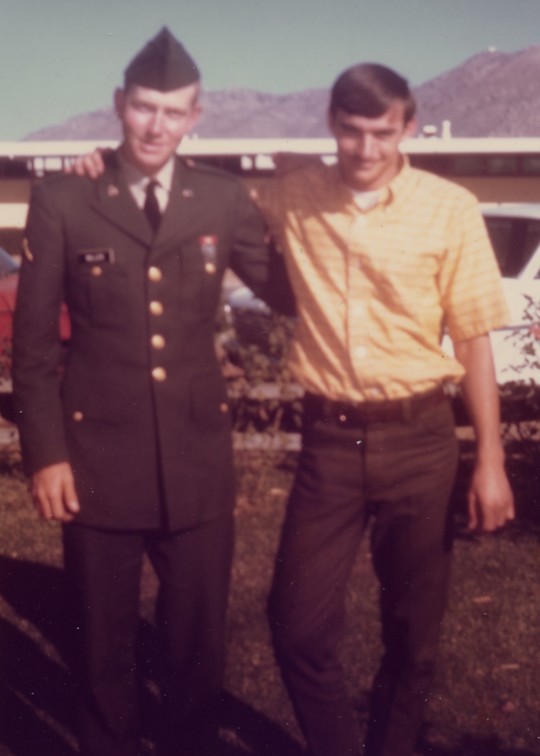 Marvin and Frank taken just be for he left for Vietnam.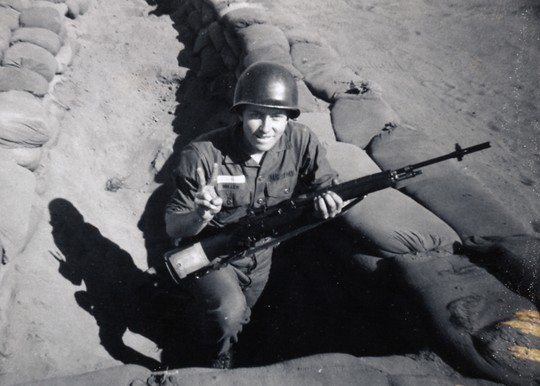 The boy of peace 4 16 1969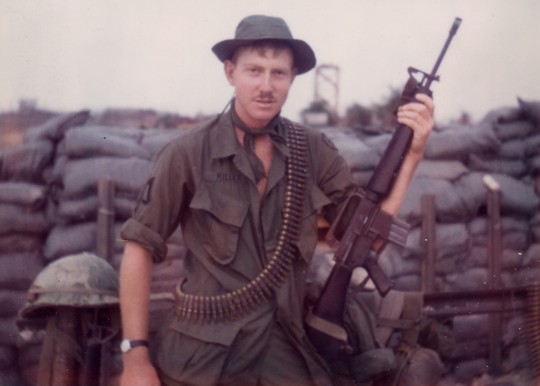 Locked and cocked and ready to rock -- one of the last pictures of Marvin
Note he is a PFC. (should stand for a 'Proud @#$king Civilian!)
But I for one am proud of him... Gone but not forgotten - Lest we Forget!!
Click here to see Marvin's last Profile entry.