In Memory
Steve Woodward - Class Of 1969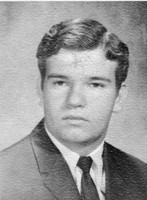 IN LOVING MEMORY OF STEVEN WOODWARD
My brother, Steve went to Eternal Rest with our Lord on Nov. 25th at 6:17am one year to the day we got back together after 20 yr. fall-out!! He will go and be placed with our mother in a private funeral service on Jan, 11, 2011
He battled numerous cancers for 7 years + and finally succumbed to Liver Cancer. He was 59 years old, He gave a lot of himself to many people always thinking of others first. God Bless his wife Terasa and his son Jeff, and his little brother Paul.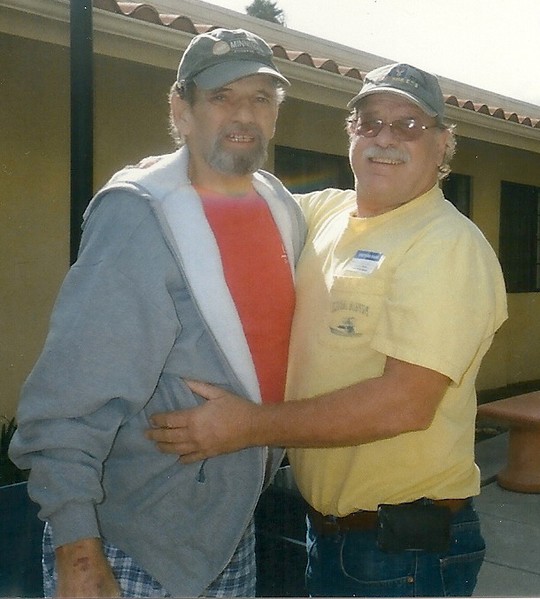 My brother and I in October when he was in physical therapy trying to and get better after his stay in the hospital.
Thanks again for your calls an support...