In Memory
Terry Powers - Class Of 1966 VIEW PROFILE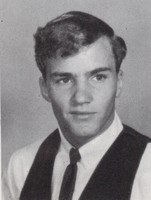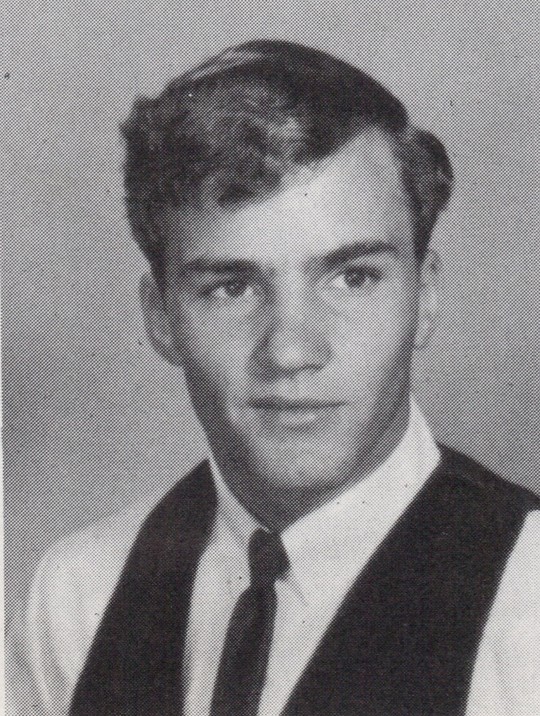 As reported by his long time friend Steve Kaufman...
It is with a heavy heart that write this. My friend Terry Powers passed away this morning of complications from a ulcer. His wife of 42 years called early this after noon to give us the news. Terry will be missed. He served in the Navy and saw action on the Saigon River as a 50 cal. gunner on a PBR boat. The war was hard on him and now that I think of it it was hard on all these fine heros. Terry is survived by his wife and there 2 daughters and I don't know how many grand kids, because Terry was also dealing with short term memory, hearing lose and who knows what else.

Terry has been my friend since Jr High. he would talk so fast that my brain could not keep up. We would go cruising to San Bernadino's E st.and Riverside down town, racing other cars and making lots of noise. Terry will be missed by this class mate. No more calling him on his birthday Aug 7th. Thanks for your friendship and your service to this country.


Click here to see Terry's last Profile entry.